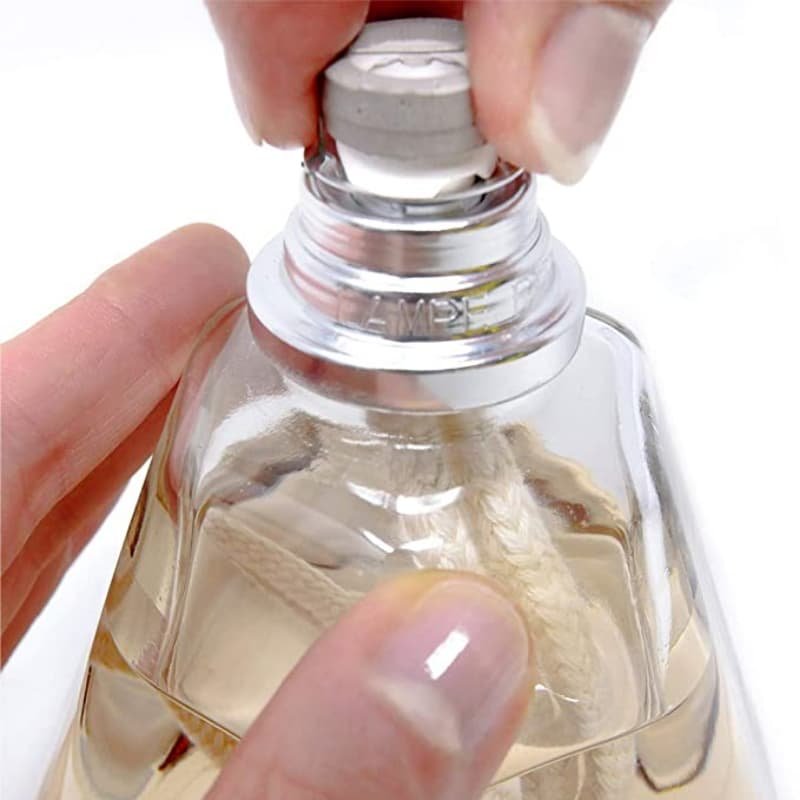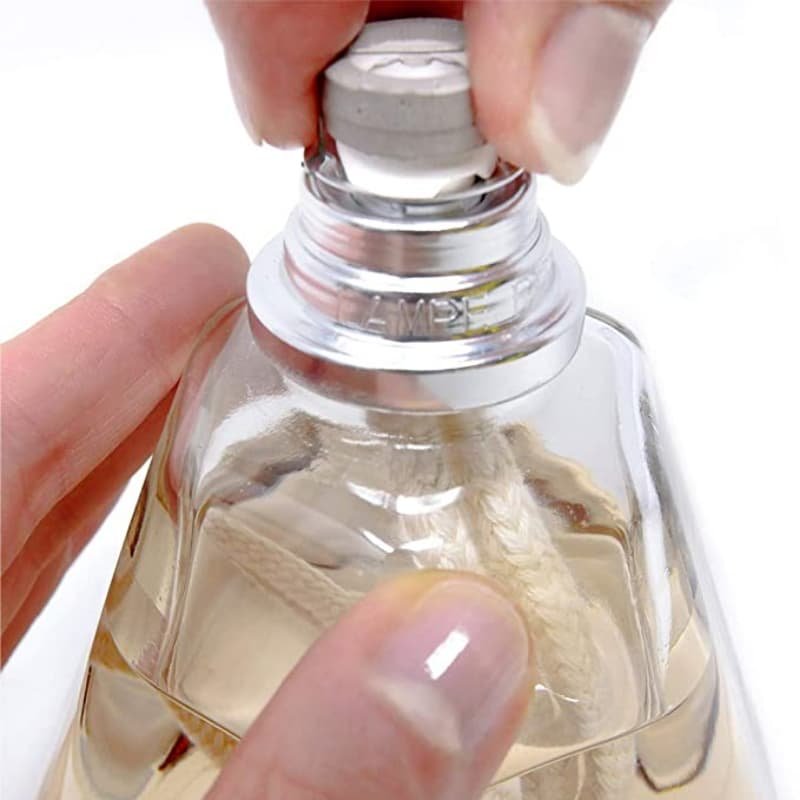 Maison Berger Mr. Home Fragrance Diffuser Gift Set
Out of stock
Mr. eliminates unwanted odours, creates a beautiful fragrance in the home and decorates the home with exquisite lamp designs. Allowing twenty minutes burn time per 10 m² is enough to purify the air and leave it wonderfully fragranced. Mr. comes in a stylish matt black lacquered glass, white serigraphy for the mouth and the name of the collection decorated with a straight frame.
The set includes a funnel and wick with 1 250ml Lampe Berger Wilderness refill pack which offers the scent lime and grapefruit, clean notes of tomato leaves, and earthy patchouli, oakmoss and white birch.
Fill the air in a room with beneficial essential oils to give your living space a calmer, more pleasant-smelling ambiance. We recommend placing this diffuser in a living room or bedroom.