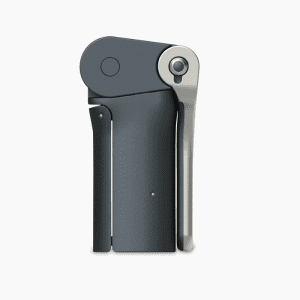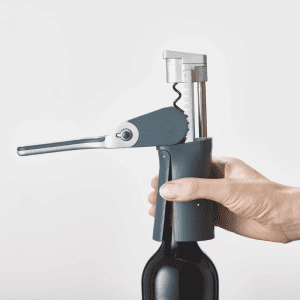 Joseph Joseph BarWise Compact Lever Corkscrew
€58.99
This compact corkscrew makes removing corks easy with a simple lever action and features twin integrated foil cutters and a non-stick screw thread, which glides smoothly into any cork.
Only 1 left in stock
Key Features
Powerful lever design removes corks easily.
Unique folding design makes it compact to store.
Integrated foil cutters.
Non-stick corkscrew suitable for all types of cork.
Spare corkscrew included.
Cleaning Instructions
Wipe clean with a damp cloth.
Sharp point – keep fingers away from tip during use and cleaning.