Monaco Sand 2 Seat Set
In stock
Description
Transform your outdoor space with the Monaco Sand 2 Seat Set. Experience the timeless design of this natural-toned garden bistro-style dining set, featuring multi-toned polymer EverWeave for a more realistic rattan effect, elegantly curved arms on the chairs and seasonproof Eden cushions which are water repellent, UV resistant and quick drying. Plus, the bull-nosed curved edge on the seat cushions offers comfort. With its removeable zip covers for easy cleaning, it will be hard to find a more stylish and equally hard-wearing outdoor set than this one!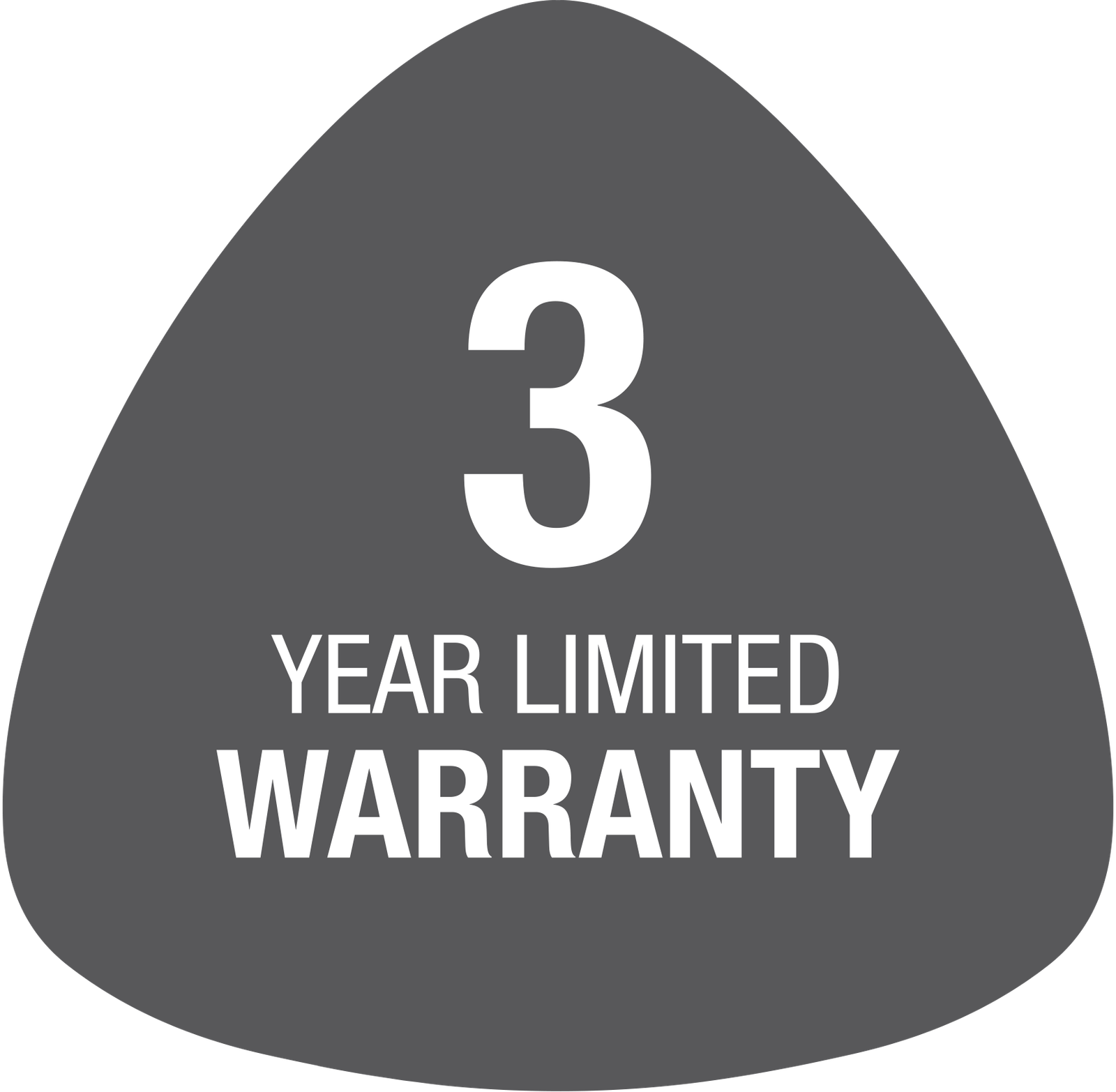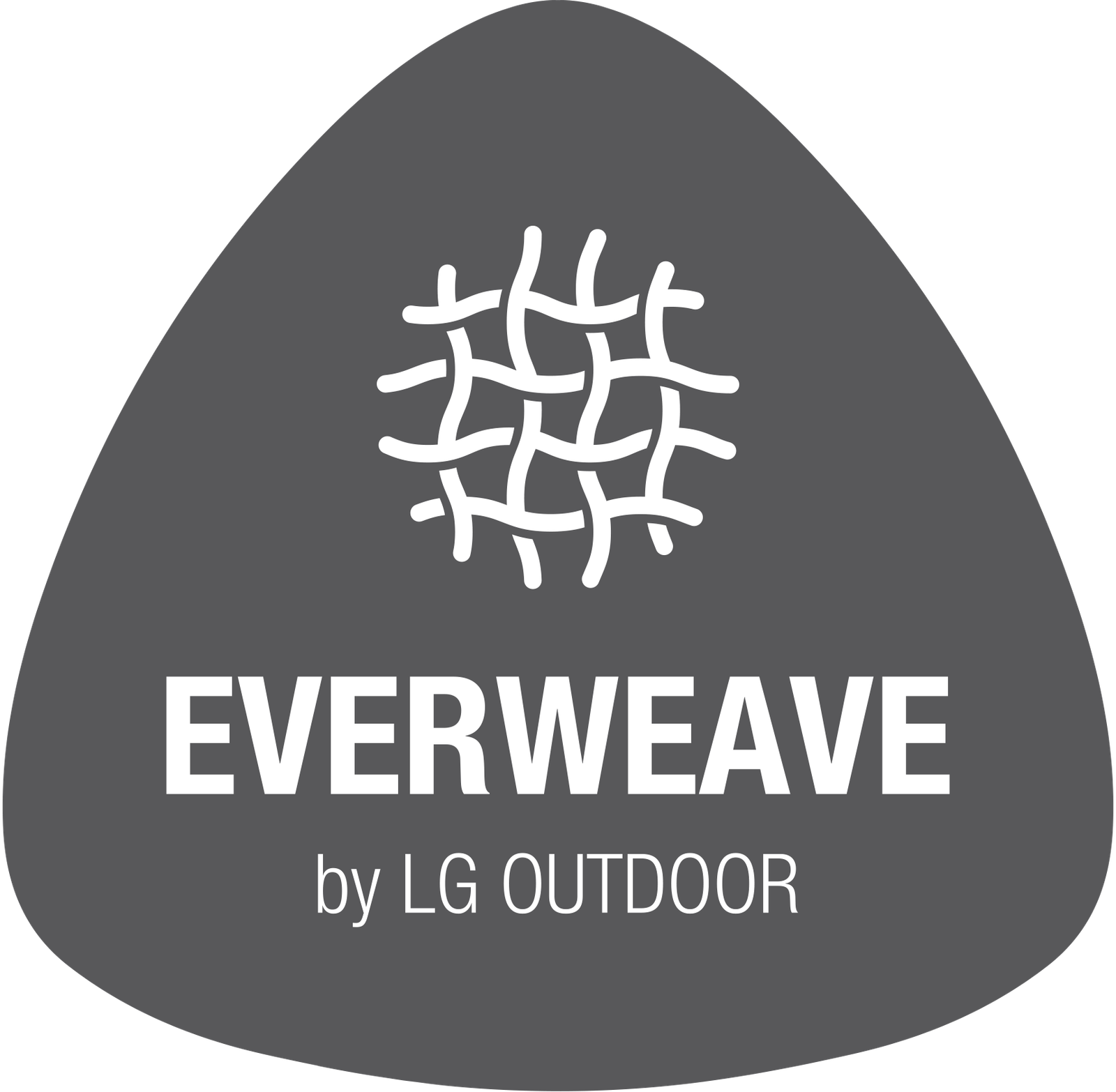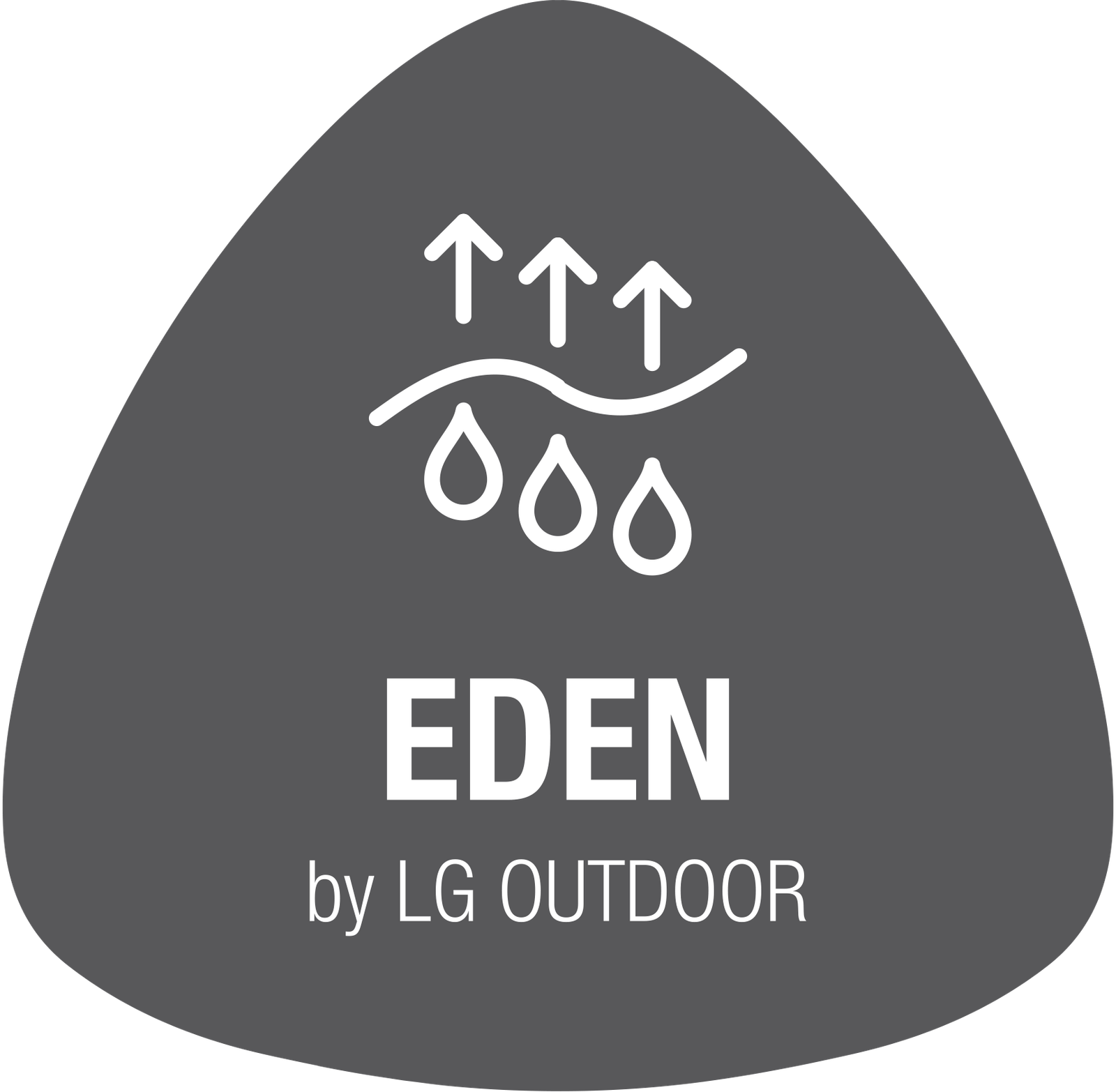 Additional information
| | |
| --- | --- |
| Weight | 22.9 kg |
| Brand | |
| Colour | |
| material | |
Key Features
Multi-toned polymer EverWeave for more realistic rattan effect colour.
Elegantly curved arms.
Seasonproof Eden cushions – water repellent, UV resistant, quick drying.
Long-lasting aluminium frame.
Bull-nosed curved edge on seat cushions for comfort.
5mm safety glass on table-tops.
Removeable zip covers for easy cleaning.
Technical Information
| Description | Dimensions (cm) | Weight (kg) |
| --- | --- | --- |
| Monaco Sand 70cm Bistro Table | 69.5 x 69.5 x 74 | 9.2 |
| Monaco Sand Armchair | 65 x 65 x 85 | 5.3 |
Care Maintenance
Caring for your Cast Aluminium
The Cast Aluminium used for LG Outdoor is an anti-rust material, so it can be left outdoors all year round and has been powder-coated to give an added layer of protection from wear and tear and scratching. To clean powder-coated frames, wash down regularly with mild soapy water and rinse thoroughly. Hose regularly with fresh water to remove airborne contaminants. Regular use of a mild wax polish will help maintain the showroom finish.
Keeping your Weave Looking Brand New
LG Outdoor's Weave is made exclusively in Vietnam, where weave has been created for hundreds of years.
The non-toxic PE (Polyethylene) weave has been designed to resist saltwater, chlorine, rain and UV light. As a result, this weave is very easy to clean and to keep looking new. Simply use warm soapy water to clean your weave, and use a small brush (i.e. a toothbrush) to get between those harder-to-reach woven areas.
LG Outdoor's Weave can be recycled at the end of your product's lifespan, making it safe and environmentally friendly.
Keeping your Rope Looking Brand New
Care for your Cushions
It is best to bring cushions indoors when it is raining to preserve the look of the fabric. Cushion covers are removable for machine washing up to 40⁰C to keep them looking fresh and new.
Eden season-proof cushions are not suitable for machine washing and are spot clean only.
General Recommendations
To maintain the original appearance as long as possible, never use abrasive, acidic or caustic cleaning materials on any part of your LG Outdoor product. We recommend cleaning all surfaces with mild soapy water and a soft cloth to remove dust and dirt. Always rinse with fresh, clean water.
Spillages that are acidic or caustic in nature (i.e. fizzy drinks, red wine, sauces, vinegar etc.) should be cleaned immediately by blotting with a soft, absorbent cloth until dry. Do not wipe or spread the spillage.
To avoid accidental scratches to the surface of your table, use suitable table mats and coasters under any tableware (i.e. dishes, plates, glasses etc.).
Before winter storage of your furniture, ensure that any moisture collected in frames tubes has been drained out. When not in use outdoors, it is advisable if you cannot bring your product inside, then use a protective 'breathable' cover to protect from sunlight, wind, rain, frost, tree sap, bird droppings, dust etc.
3 Year Warranty
The warranty applies to the original purchaser from the date of purchase and covers manufacturing faults and defects only. If an item should fail as a result of a manufacturing fault or defect under normal domestic use, the manufacturer, at their discretion, will repair, refinish or replace the failed item.
The manufacturer reserves the right to substitute failed items with a similar product should the model or colour no longer be available. Any replacement will be for the failed item only, not a complete set. The original warranty period is not extended in the event of a repair, refinish or replacements.
In the event of a failure, it is the customer's responsibility to return the item to the store of purchase along with a copy of the receipt. LG Outdoor will confirm that we have a completed warranty card from the customer, completed at the time of purchase for warranty to have been registered. Warranty specifically excludes general wear and tear, rusting of steel components and parts, corrosion, commercial use and damage caused as a result of failure to observe reasonable care, maintenance and assembly instructions for both furniture and hardware.
In all instances where a product is not covered by one of our limited warranties, a standard 12-month warranty will apply.