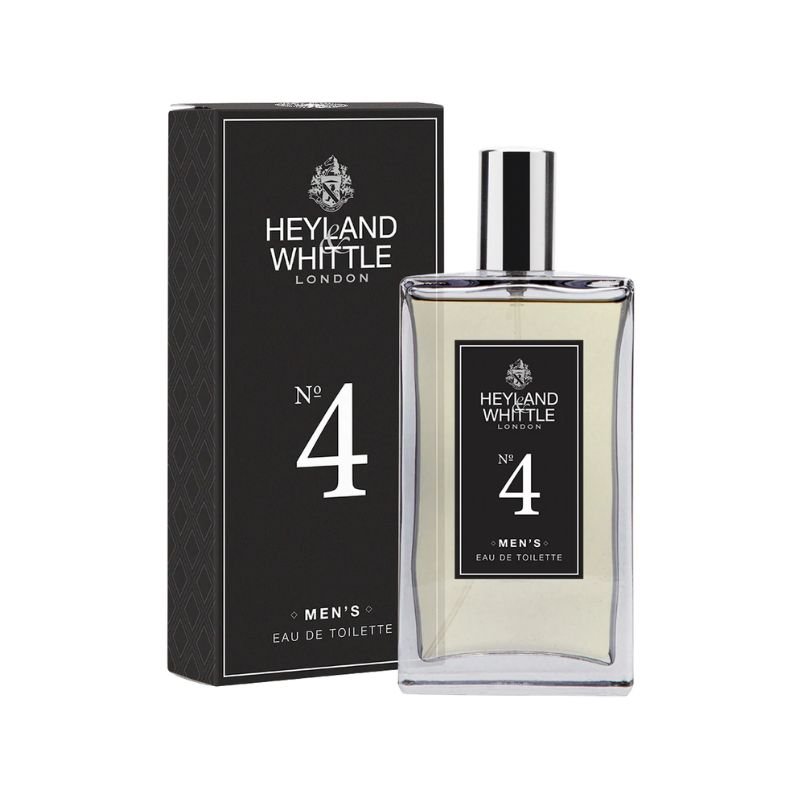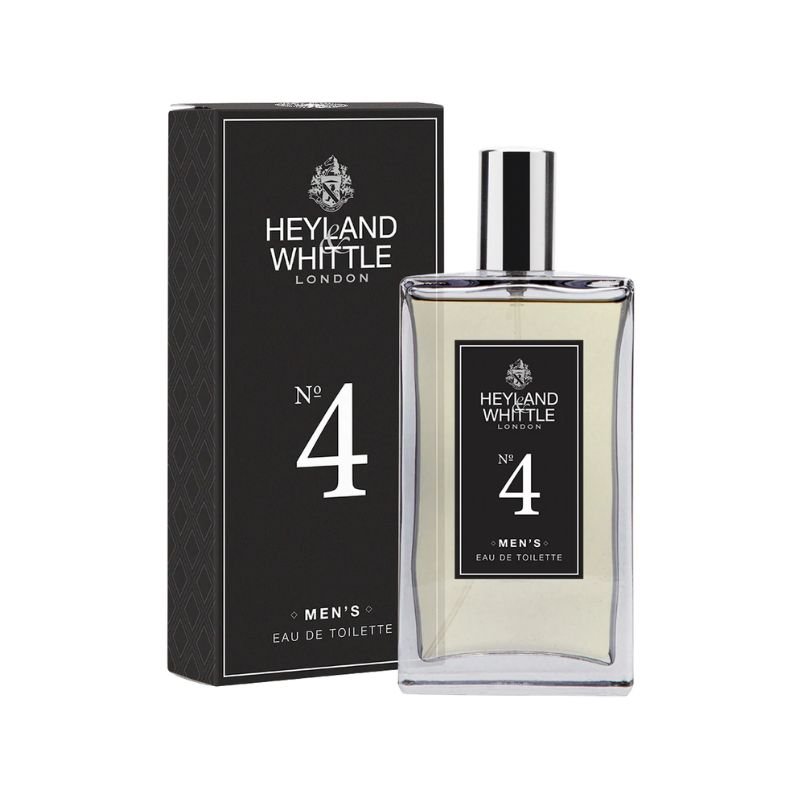 Men's – No.4 Eau de Toilette – Amber Oakmoss – 100ml
€49.99
Only 1 left in stock
Description
The No.4 Eau de Toilette is a manly fragrance that will keep you smelling great all day. This cologne is made with a rich, warm woody blend of mellow amber and earthy oakmoss, with an indulgent hint of fresh bergamot. The scent has a woody, warm, and rich fragrance that lasts for hours.
A man can't just be a man. He has to take care of himself too. Introducing Heyland & Whittle's collection of men's bath & body products that are both luxurious and effective. It is a carefully selected collection of the very best self care products, with a signature Amber Oakmoss fragrance. This low-foaming, phosphate-free, vegan-friendly line of soaps, shampoo, and fragrance are perfect for any guy who wants to step up his grooming game and find the well-rounded confidence that women love.
Key Features
The blend of oakmoss and amber provides a cosy, homey feel that is all-encompassing while bergamot is a citrus scent that brings in a refreshing element of freshness.
100% natural.
Vegan.
Not tested on animals.
Sulphate & paraben free.