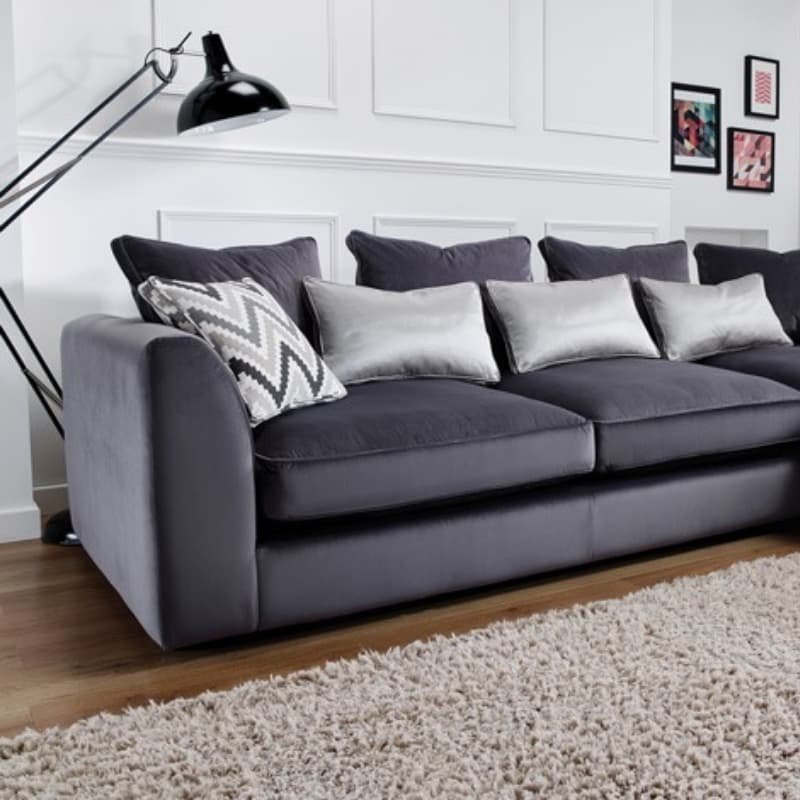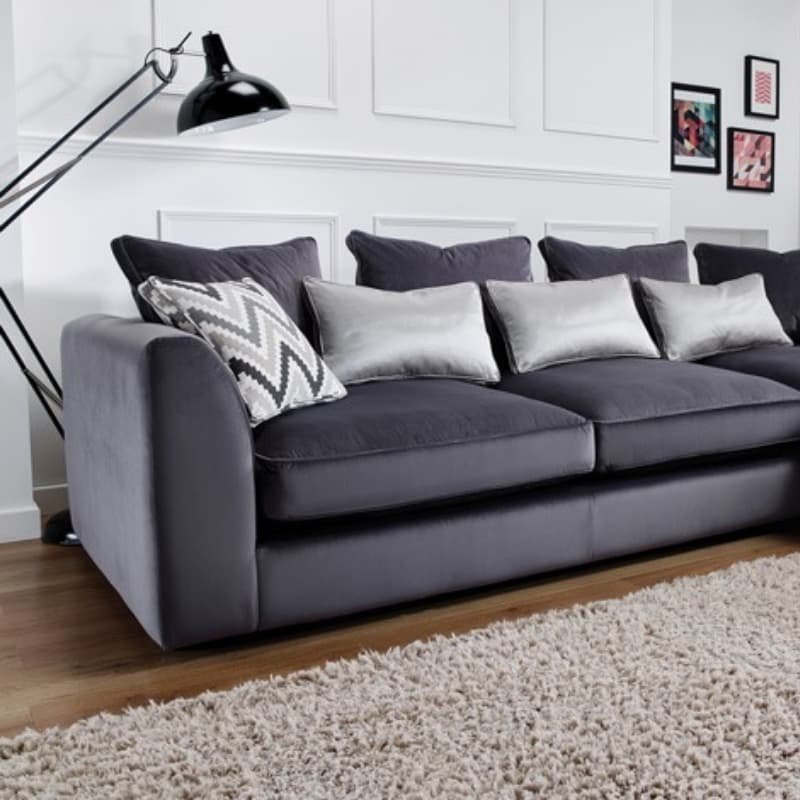 Astoria – Custom Order
€453.00 – €6,135.00
Description
Welcome to the world of style and luxury. When it comes to your home, nothing but the best will do. Introducing Astoria, a lavish sofa that balances traditional and modern design. With its elegant box-edged cushions and scatter cushions, this sofa is perfect for all those that want a classic yet contemporary look in their home. Choice between fibre or foam filling.
Note: Lead times for sofa orders are approximately 20 – 25 weeks from the time the order is placed with our supplier and the time the order is delivered to store. During busier periods our lead times may exceed this timeframe. We will arrange delivery of sofa orders with the customer once the order has been delivered by the supplier to store.
To speak to a member of our team about placing a sofa order or configuration options please fill out this form and we will be in touch.
Key Features
Frame: A traditional hard wood construction, pinned, screwed and glued.
Arms: A contemporary profile arm, upholstered with foam.
Feet: This model sits on unseen glides.
Back: Large Chaise Sofas, Sofas and Combi Units have a Superloop sprung back covered with foam. Standard Chair and Swivel Cuddler have hand tensioned elastic webbing covered with foam.
Seat: Traditional sinuous zig-zag springs covered with foam seat.
Cushions: High quality Feather/Fibre seat interiors for luxury and superior comfort.
Back Cushions: Feather filled bordered back cushions are supplied in zipped cases.
Bolsters/Scatters: Feather filled bordered bolsters and scatters are supplied in zipped cases.
Care Maintenance
Caring for your Sofa
To keep your Whitemeadow sofa looking it's best, vacuum your upholstery using a soft brush attachment once a week. This can help reduce fabric wear and fading caused by the build-up of dust and dirt. All cushions should be dressed daily and frequently switch the positions to ensure even wear. Simply wipe clean the feet with a cloth but don't use spray polishes or solvent cleaners as these can cause damage to the wood and any overspray can damage adjoining fabric.
Caring for your Cushions
Frequently changing the position of your cushions will ensure even wear. Feather and fibre seat and back cushions need to be plumped on a regular basis. Foam cushions don't require the same level of maintenance as they keep their shape for longer, however, plump periodically to stimulate the foam. The below video shows you how to do this.