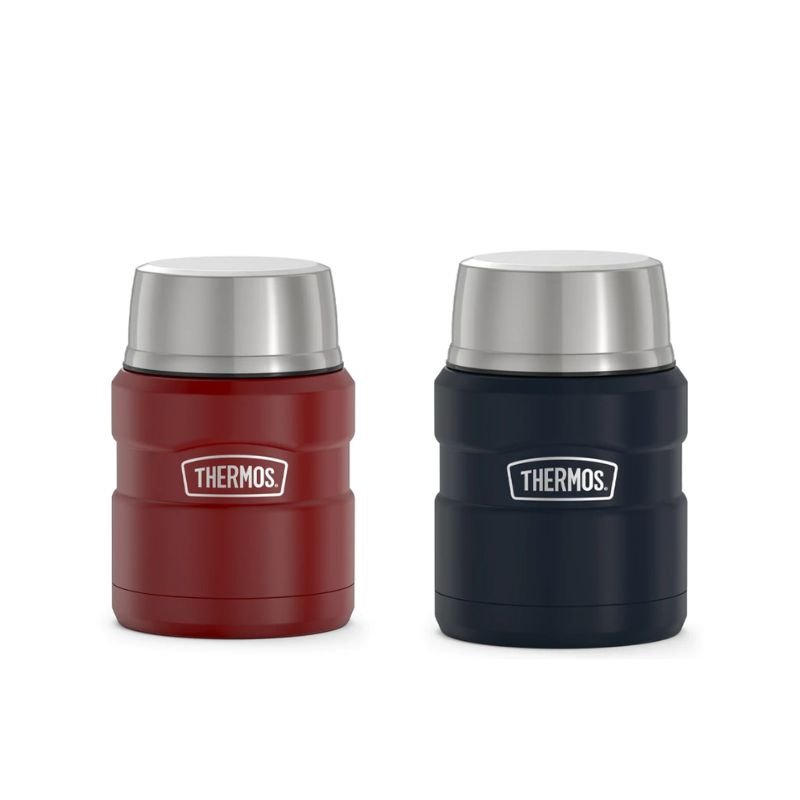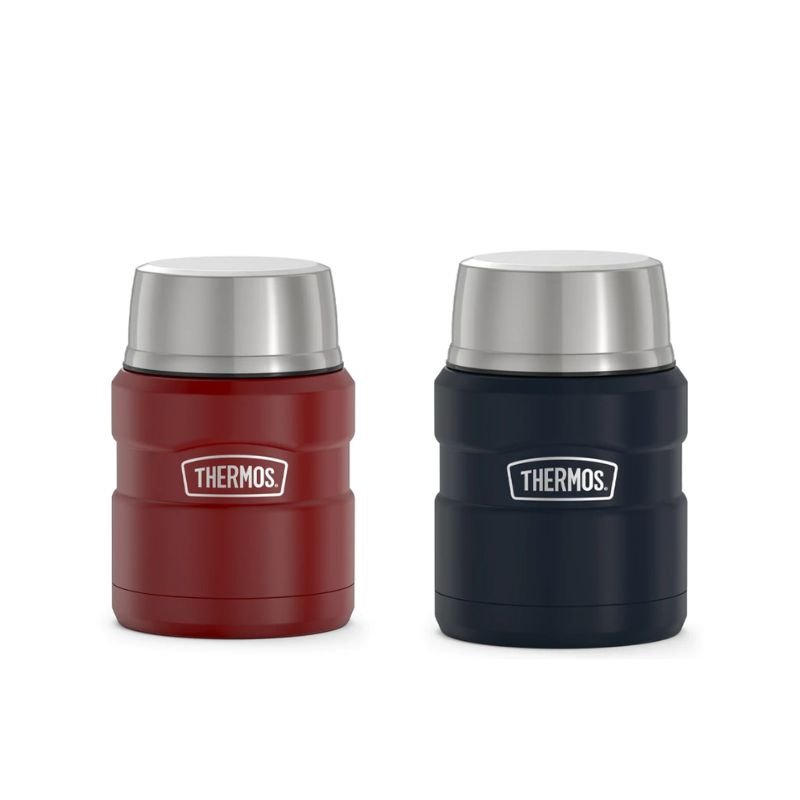 Thermos Stainless Steel Food Jar
This 470ml Stainless Steel Food Jar keeps the weather out, and the delicious in. Food stays cold for 14 hours, hot soups stay hot for 9. Simply put – your favorite meal goes where you go.
This food jar can be used to carry your work lunch to keep it warm throughout the day or to keep fruit fresh for picnic.