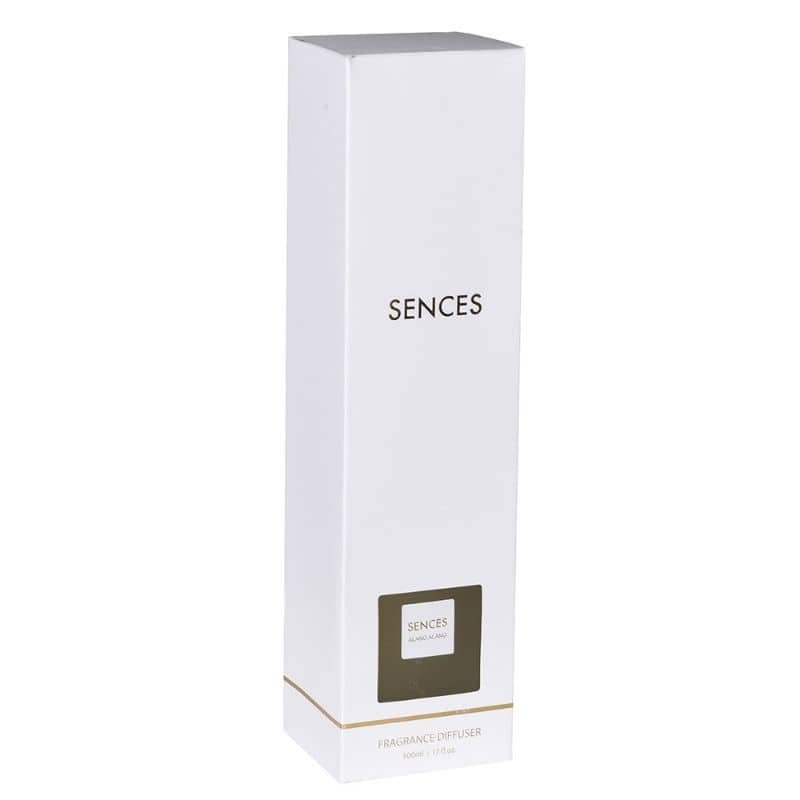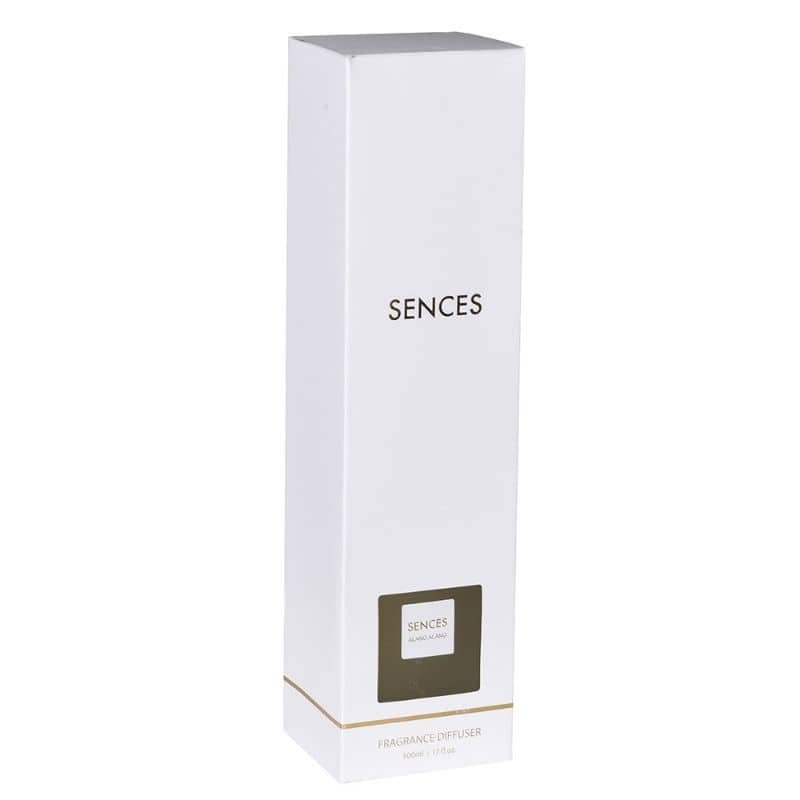 White Alang Alang Reed Diffuser – Tonka Clove – 500ml
€44.99
Only 2 left in stock
Description
Get lost in the calming aromas of the White Alang Alang Reed Diffuser. This diffuser is made with a heady vanilla scent combined with a touch of spice, delivering an inviting atmosphere to your home. The elegant glass bottle holds the reed sticks to diffuses the Tonka Clove scent, creating an unforgettable olfactory experience.
Key Features
Scent: Warm.
Notes: Tonka Clove.
Reed sticks included.
Fragrance lasts up to 6 months.
Care Maintenance
Directions for diffuser use:
Simply unscrew the decorative collar and remove the plug.
Screw back on the decorative collar and place the reed sticks into the bottle of scented oil.
The fragrance oil will slowly travel up through the reeds and begin to diffuse the fragrance.
Allow up to 24 hours for the fragrance to come out of the top of the reeds.